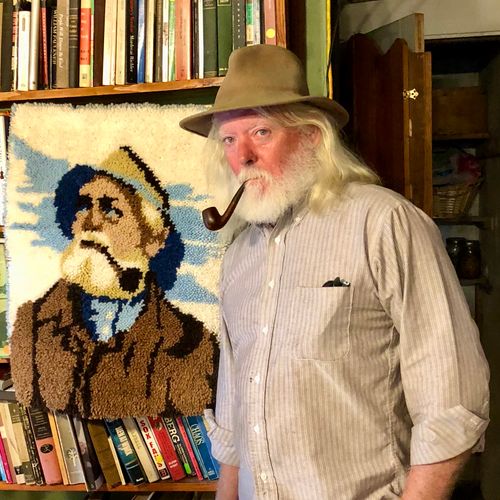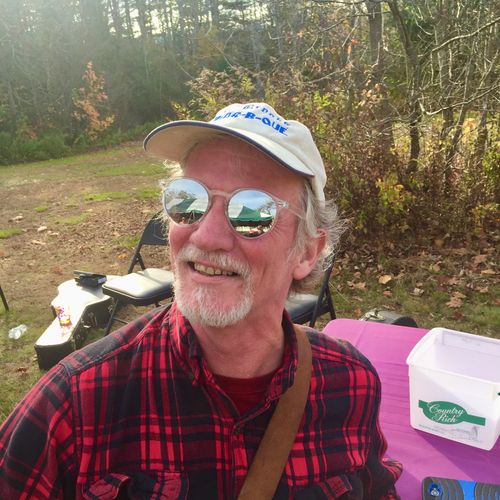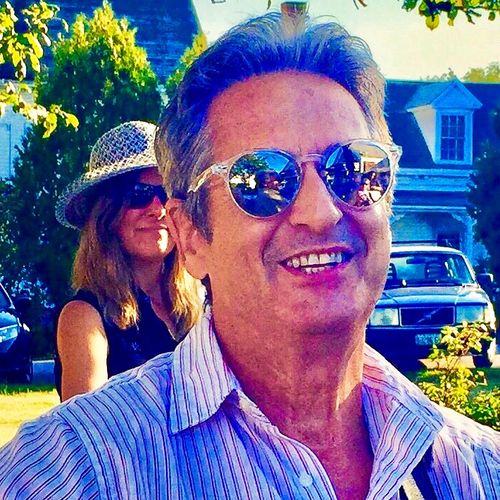 Here's Finntown Road having some fun in the sun doing the classic John Prine tune, Paradise. Fall, 2020.
In this clip, Finntown Road conjures 1952 Vincent Black Lightning (Richard Thompson). At Damariscotta Lake, July, 2020.
JUNE 2019, One of the first gigs for Finntown Road, at fund-raiser for underserved kids.  Duckpuddle Pond, Maine.