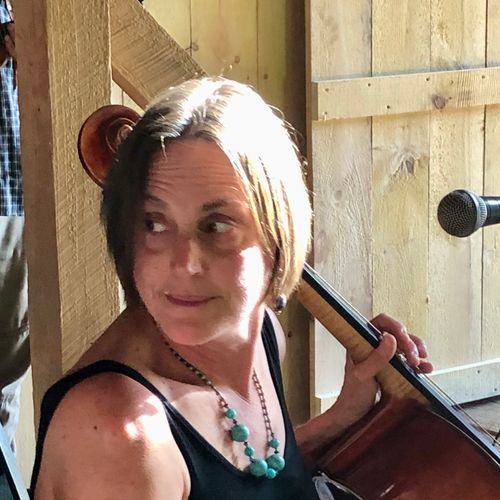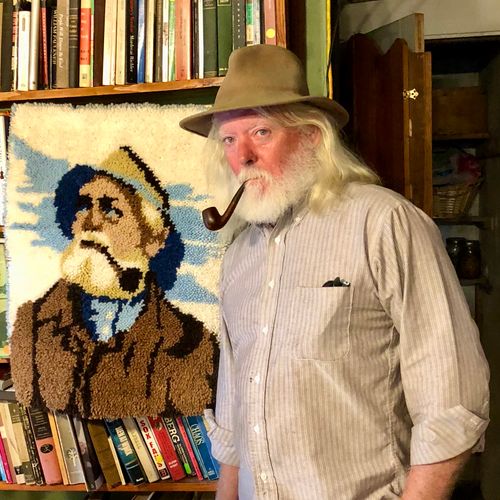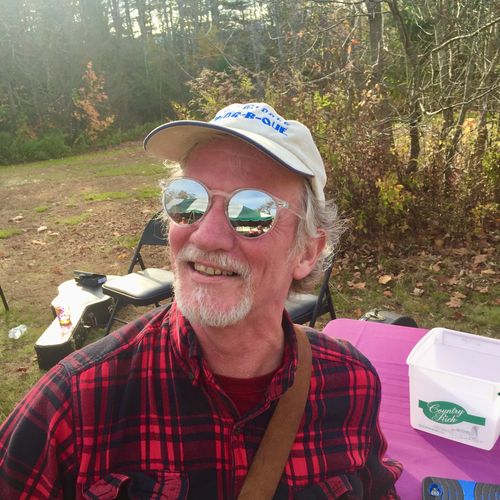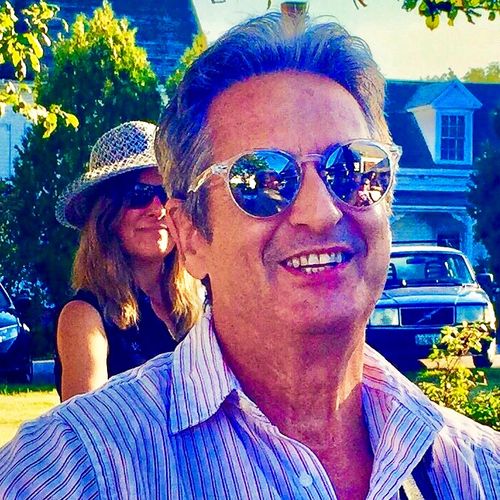 BIG NEWS: Finntown Road will provide music and entertainment at the "River Party" series at Tops'l Farm -- "a celebration on the Medomak" -- summer of 2022. The dates are: (all Thursdays): May 26th, June 9th, July 7th, July 14th, August 4th, and August 18th. Please see: https://www.topslfarm.com/summer-river-party. Come on out to the River! This should be a blast.
Here's Finntown Road having some fun in the sun doing the classic John Prine tune, Paradise. Fall, 2020.
In this clip, Finntown Road conjures 1952 Vincent Black Lightning (Richard Thompson). At Damariscotta Lake, July, 2020.