This summer, 2020, 32 North did a bit of home recording and video to produce Logan's tune Butterscotch Blonde. We used this video as our contribution to the "virtual open mic" extravaganza benefitting The Inn Along the Way.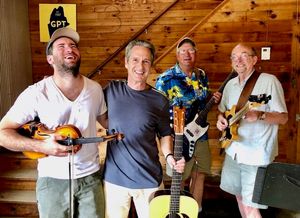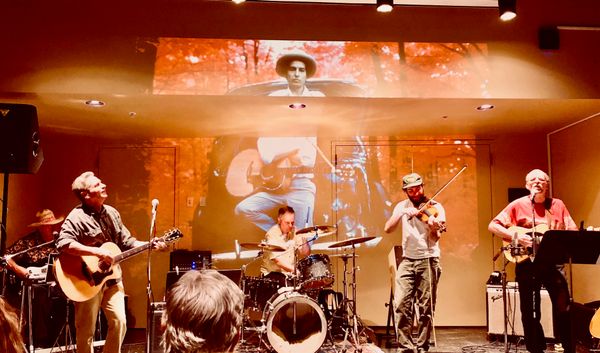 Here's a sweet summer moment from Live Edge Fest August, 2018, sponsored by Midcoast Conservancy.
32 North is coming on strong for 2018, with shows at its fave watering holes, the Midcoast Conservancy's Live Edge Fest in August, on-the-water gigs at Coveside and Contented Sole, and The Dylan Project --- a very cool multi-media collaboration with our friends at Skidompha Library in Damariscotta. And don't forget July 13 at the Jefferson Historical Society, arguably the best acoustics in the midcoast.
This year three of our gigs are with our friend, the awesome Kat Logan.
Stay tuned --- this is gonna be fun.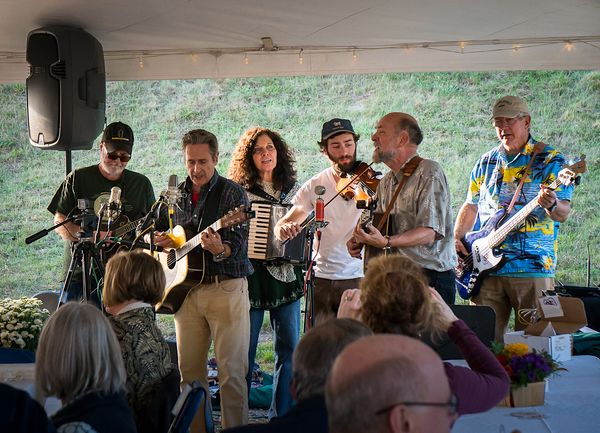 I like this version of Johnny Come Lately, the Steve Earle tune. From Oxbow Brewery, with Roger Selverstone fronting.