Jane's Great Dane is very pleased to present our (mostly) finished mp3 recorded early August, 2018  at Panoramic Studies overlooking Stinson Beach north of San Francisco. This is Steve Ferrara's tune The Wild, The Beautiful and The Damned. Engineered by Jeremy.
Also on the music player below is Jane's Great Dane's second tune from this summer's stay at Panoramic Studios, Here is Jon Plaut's Your Wild Life. Thanks to Mark Rahilly for the additional mixing in Boston.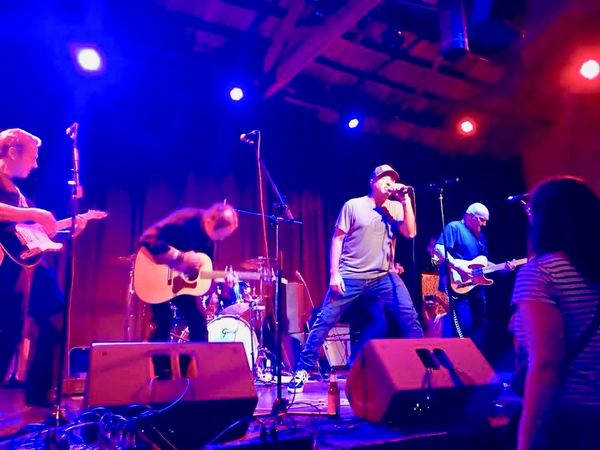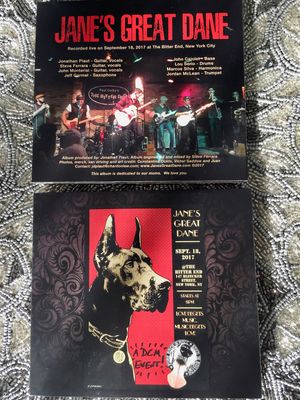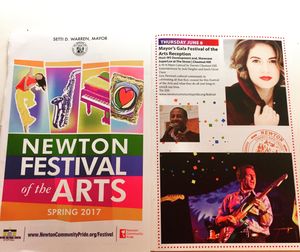 FEBRUARY, 2017

Jane's Great Dane is very pleased to announce a second recording released this week --- it's Jon's Reason to Leave and it is quite tasty. Engineered by Steve Ferrara, and featuring Jon doing lead vocal honors, the track enjoys additional keys, strings and vocals from Steve, Mark and I, and horns from Jeff Cox and Jeff Garmel.

To introduce the tune and promote the band at the same time, Jon had produced a video of clips he's filmed over the last year and uses Reason to Leave as a sound track. Please watch and listen here: 


AUGUST, 2016:
Jane's Great Dane played a short but high-energy set at the Rock the Block Festival in East Providence, RI this past July. Two of the band's best tunes  --- Chelsea Rosa and Rock This House were captured on video and appear here: http://www.janesgreatdane.com/#!music/c1x9v
SPRING, 2016:
Jane's Great Dane has finally finished its first studio recording! It is a Monterisi composition titled Ramon, and you can hear it on my "Listen and Watch" page.

The personnel are: Maria J. Hauser (lead vox), Jeff Cox (trumpet) ,Jeff Garmel (sax), Seth Pappas (drums and percussion), Steve Ferrara (guitar + vox), Carl Hauser (bass + vox), Jon Plaut (vox), and John Monterisi (guitar + vox). 

Ramon was recorded at Rear Window in Brookline, MA.